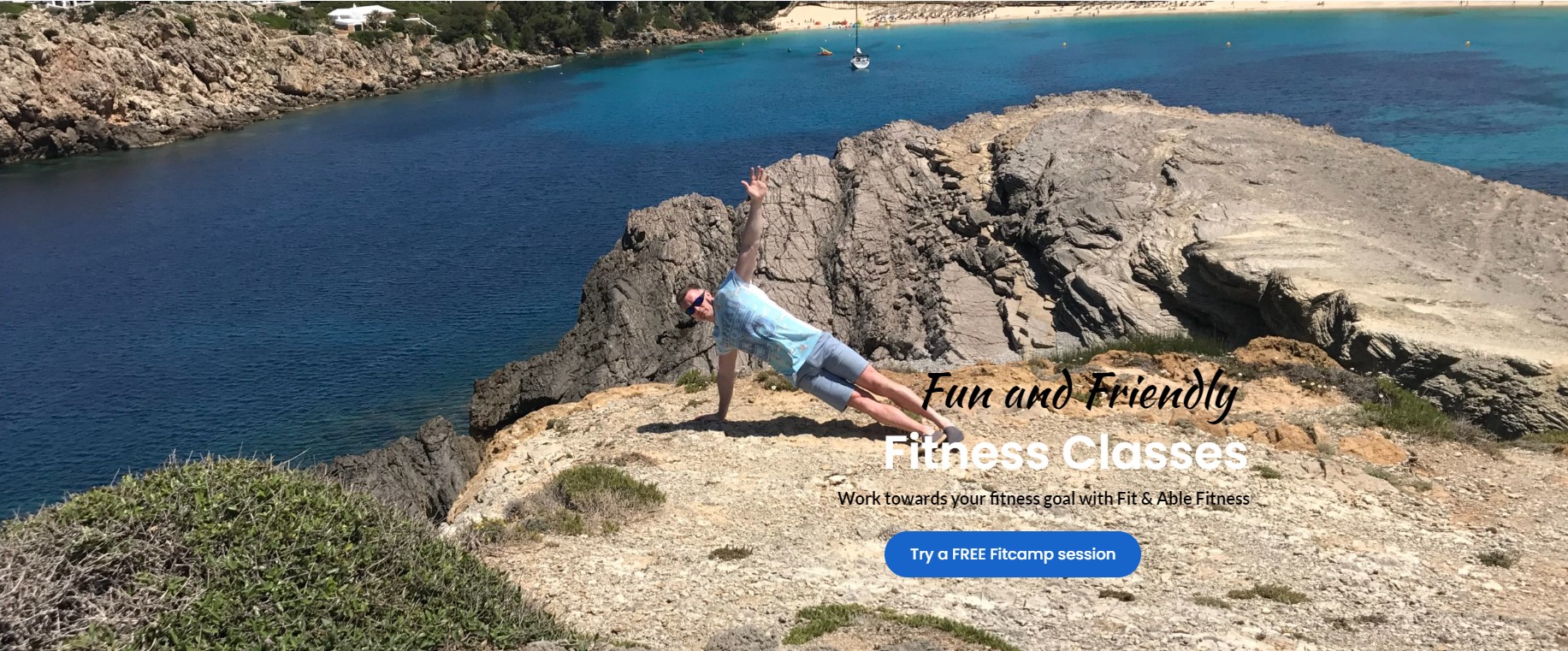 Fat Loss Expert and Personal Trainer For Busy People
in and around
Eltham, Greenwich, Lee, Kidbrooke, Lewisham,
Welling, Bexley, Bromley, S.E. London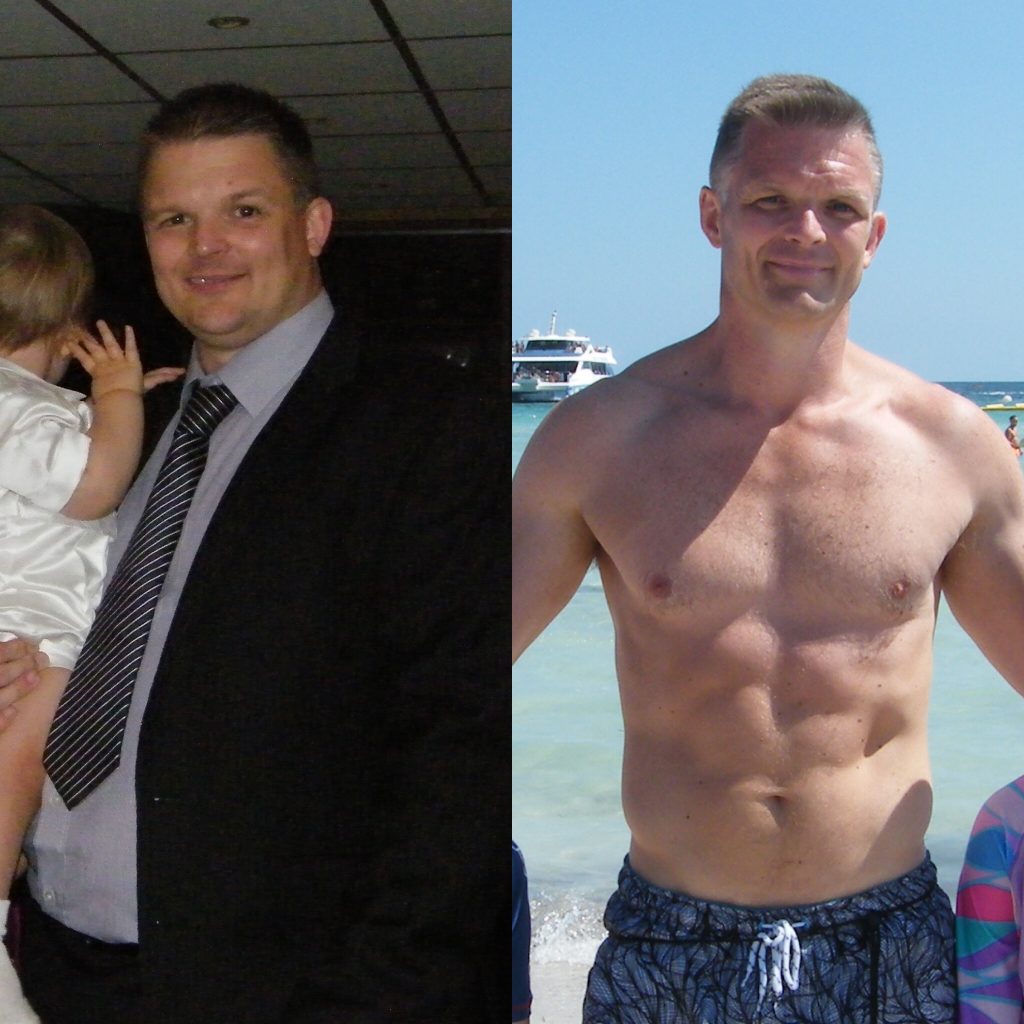 I've been overweight…
I've been sluggish…
I've been unhealthy…
and I've been miserable as heck with it all.
One day, I'd had enough! I decided to #Make1ChangeToday and got myself started. I learned how to eat like a human rather than a human dustbin. I did all the things I never in a million years imagined I'd ever do because, you know, who wants to diet and exercise? And you know what? It turned out I loved it. Great food, fun activity and the best thing of all: I love what I ended up looking like, as did my wife.
Now, qualified, experienced and super-motivated I offer people, like you, the same transformation that turned me from what I was to what I never for a minute believed I could ever be.
You want this too? Then do the best thing you've done this year: Contact me today, and let us discuss a couple of options for you. No hard sell – after our chat it's all down to you.
Subscribe to our free newsletter
being healthy is a benefit to you and your family